Blank ID Cards
Product Overview
Blank ID cards have no printing front or back. All text and graphics, front and/or back, are printed by the customer. Prices shown exclude shipping.
Identification Cards
Blank ID Cards
Material Types Offered
100% PVC
For applications where cards will be in use for 1 year or less.
60/40 Composite PET
This hybrid construction (40% polyester and 60% PVC) produces a more durable card, which is typically required when card life is intended for more than 1 year such as universities, corporate badges, etc. Composite cards are also recommended for high durability applications such as military, ski resorts, etc. The standard 60/40 card has a polyester outer surface front and back.
60/40 Composite PV
Composite cards with a PVC finish are recommended for FARGO printers.
Standard Card Features
Material: 100% PVC, 60/40 Composite PET or 60/40 Composite with PVC finish
Size: CR80 (credit card size)
Color: White
Thickness: 30 mils standard
Finish: Video grade front and back
Optional Features
Magnetic Stripes (HiCo or LoCo) - encoded or not encoded
Punched slots
Pre-printed text and graphics - front and back
Pre-printed serial number or bar code
Foil logo (custom foil stamp of your logo)
Sizes: CR79, CR90, CR100
Colored Cards
Signature panels
Other Card Thickness Selections: .024", etc.
Blank ID Cards For All Types of Card Printers
100% PVC Blank ID Cards, 1,000 Pack, 100CR8030-WH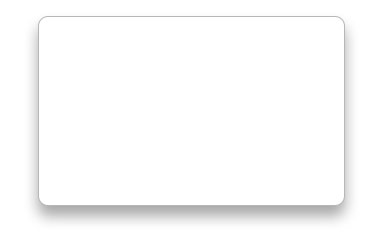 100% PVC Blank ID Cards, HiCo MagStripe, 1,000 Pack, 100CR8030-WH-T3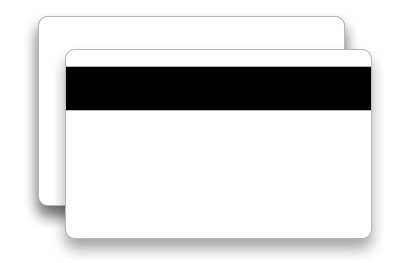 100% PVC Blank ID Cards, LoCo MagStripe, 1,000 Pack, 100CR8030-WH-LCT3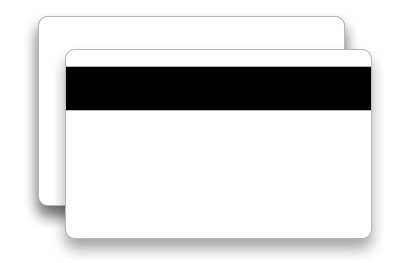 60/40 PET Blank ID Cards, 1,000 Pack, 6040CR8030-WH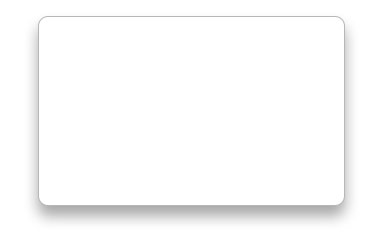 60/40 PET Blank ID Cards, HiCo MagStripe, 1,000 Pack, 6040CR8030-WH-T3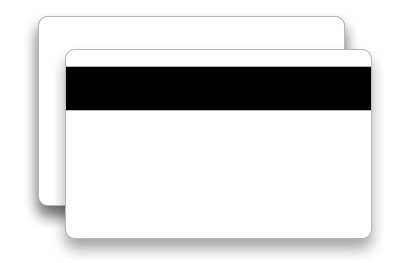 Fargo Certified Blank ID Cards
100% PVC Fargo UltraCard, 500 Pack, 81754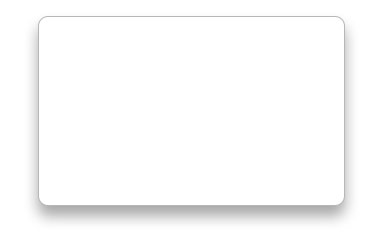 100% PVC Fargo UltraCard, HiCo MagStripe, 500 Pack, 81751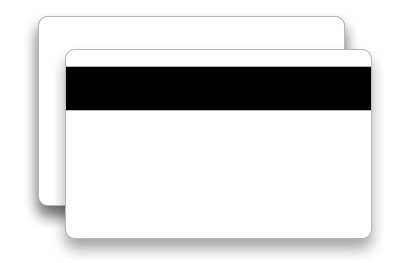 60/40 PVC Fargo UltraCard Premium, 500 Pack, 82136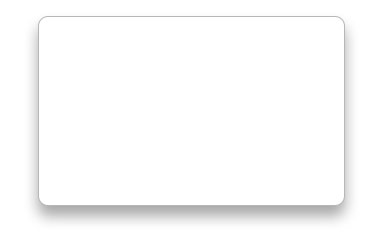 Can't Find What You're Looking For? Try our Application Search
For Questions and Ordering Information, Please Contact: