Promotional Hologram Labels
Product Overview
Holographic promotional labels provide eye-popping appeal. Typical applications include:
Increased Shelf Appeal
Enhanced Image and Branding
Direct Mail
Mementos
We offer custom printed labels using the rainbow stock holographic background:

Rainbow Hologram Pattern
Our labels feature full process color printing, clear lamination (for added durability), and custom sizes and shapes. After we receive you electronic artwork, we can provide a quote.
Intended Use of Holograms
Our holograms are designed, tested, and intended for anti-counterfeiting, anti-tampering and promotional applications.
Our holographic products do NOT provide any documented health or medical benefits such as improved balance, sleep, pain-relief, weight loss, smoking cessation, etc.
Our holographic products do NOT provide any documented benefits to improve gas mileage, energy efficiency, cell phone reception, etc.
In our opinion, claims of medical benefits or improved machine performance are questionable and scientifically unsupported. Consumers should request an independent study (with blind testing) to verify any such claims and benefits.
We are not aware of any independent studies which validate such claims and benefits. Therefore, we will not intentionally produce holograms for these applications.
Typical Promotional Labels Order Information
No minimum order quantity - Call for a quote!
Product Information:
Rainbow Image on polyester film (not tamper evident)
General purpose permanent acrylic adhesive
Four color process printing
Laminated with clear film for added durability
Die cut to size
Packaged: 1000 labels/roll
Ready to Ship: 2 weeks from proof approval
Please email your specifications and electronic artwork to Jeff Gerwin: jgerwin@novavisioninc.com
Typical Production Samples
Our holographic labels typically feature multiple inks, clear laminations, custom die sizes and other holographic backgrounds.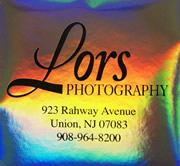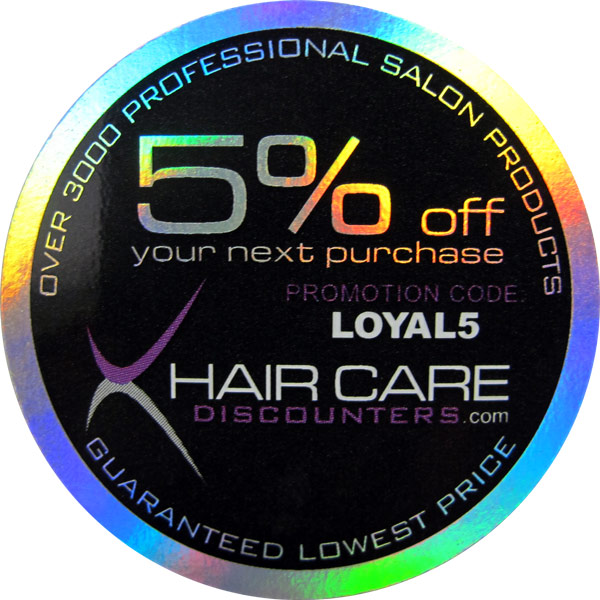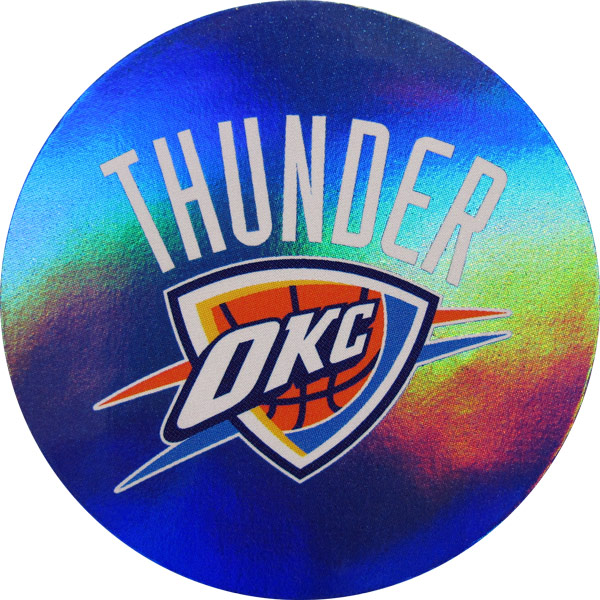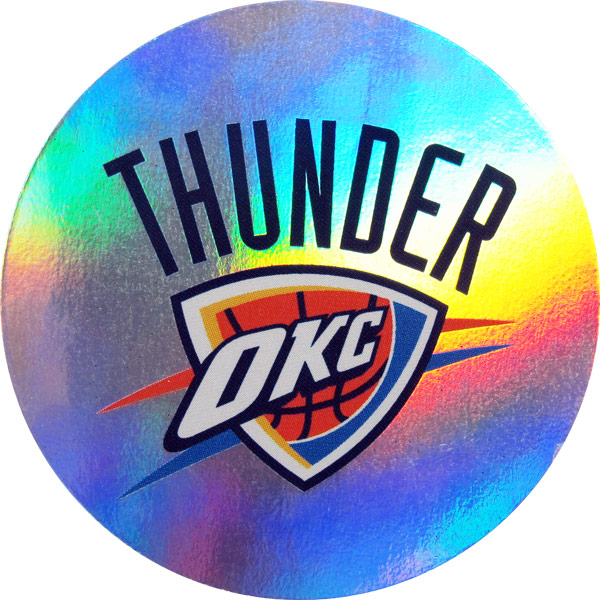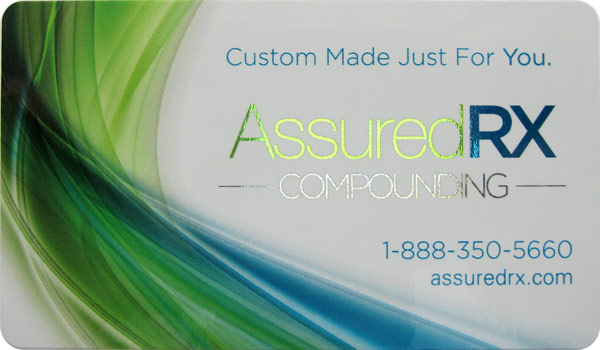 Can't Find What You're Looking For? Try our Application Search
For Questions and Ordering Information, Please Contact: